DISASTER
Disaster Resilience Journey to Sustainable India-2030
Planning and implementing disaster risk reduction requires integration pathways and appropriate tools. The transition from Hyogo Framework for Action to the Sendai Framework for Disaster Risk Reduction has brought focus on specific goals, integrating climate change adaptation and environment-disaster linkages—mainstreaming it across all developmental sectors. This paper examines emerging issues of research and strategies for disaster risk framework strengthening and network development to achieve the designated goals by 2030, as also envisaged under the Prime Minister's 10 Point Agenda on Disaster Risk Management.
Read more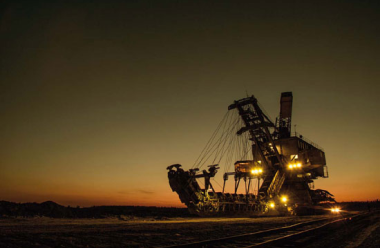 WATER
Monsoon Failures and Rainwater Harvesting
Historical societal adaptations to climate fluctuations may provide insights into potential responses of modern societies to future climate change that has a bearing on water resources, food production and management of natural systems.
Read more