RAIN PREDICTIONS
El NiÑo/La NiÑa and The Indian Monsoon
The monsoon varies over intra-seasonal, inter-annual and multi-decadal time-scales—with the inter-annual variability being the most relevant to the season. Droughts and floods associated with this variability adversely impact agriculture, water resources and eventually, the Indian economy.
Read more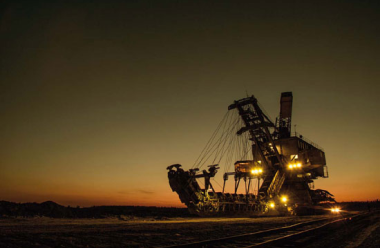 MONSOON IN INDIA
India's Weather extremes
Being a land with a unique climatic regime, including two monsoon seasons, two cyclone seasons, hot and cold weather seasons, cold waves and fog, India is vulnerable to several extreme weather events. A spatio-temporal analysis of these weather extremes is extremely essential to help understand India's vulnerability potential, and hence minimise the adverse impacts on the population.
Read more