CASTE AND CLASS
Identity and the Political Economy of Agrarian Change
Despite significant changes in the agrarian structure and affirmative action in various spheres, caste-based exclusion and discrimination continue to be widely prevalent. In the rural, agrarian economy in India, both social exclusion and adverse inclusion—in terms of assets and access to markets and institutions, act as the basis of caste-based discrimination. As a result of historical biases in ownership of and access to resources, including information and institutions, both structural discrimination in asset-ownership and wealth and its manifestations in the market transactions point to the various ways unequal opportunities shape the trajectories of rural transformation in contemporary India.
Read more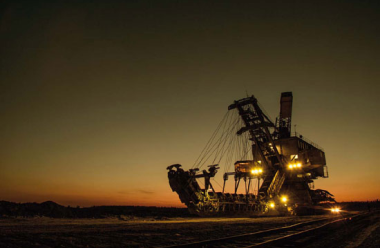 MIGRATION
Migrant Workers in Globalising India
Contrary to the widely held anticipation that post-reforms economics would give rise to significantly higher levels of migration within India, the initial post-reforms period did not witness a massive increase in the extent of migration. The 2001-2011 decade however, sees a substantial increase.
Read more