SCIENCE
Ocean State Forecast Services for the Maritime Community
India is the only country in the northern Indian Ocean that has a fully operational ocean state forecast (OSF) services. This supports millions of users for smooth operations at sea, for both offshore and nearshore activities. The OSF services from ESSO-INCOIS are of a high global standard with accurate, timely forecasts and advisories. They are supported by a robust in-situ and satellite observations as well as state-of-the-art computational facilities with multi-model simulations. The services incorporate the latest information and communication technology (ICT) tools for building a well-defined dissemination system. ESSO-INCOIS has modulated its general forecasts to build impact-based forecasts based on user feedback. Its recent service caters to fishing boats far out at sea with systems enabled through NAVigation with Indian Constellation (NAVIC) and the Gagan Enabled Mariner's Instrument for Navigation and Information (GEMINI). ESSO-INCOIS also plays an active role in supporting the rising needs of ushering in the blue economy of the region.
Read more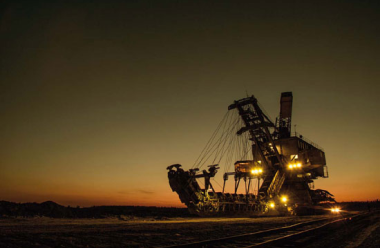 CYCLONES IN INDIA
Forecasting Coastal Inundation
High waves and coastal inundation due to tropical cyclones cause heavy loss of life and property. Hence, precise prediction and warning is of extreme significance. The forecast services played a major role in preventing losses when cyclone Phailin made landfall in 2013.
Read more